Hannah Gadsby Announces Third Extension of Nanette!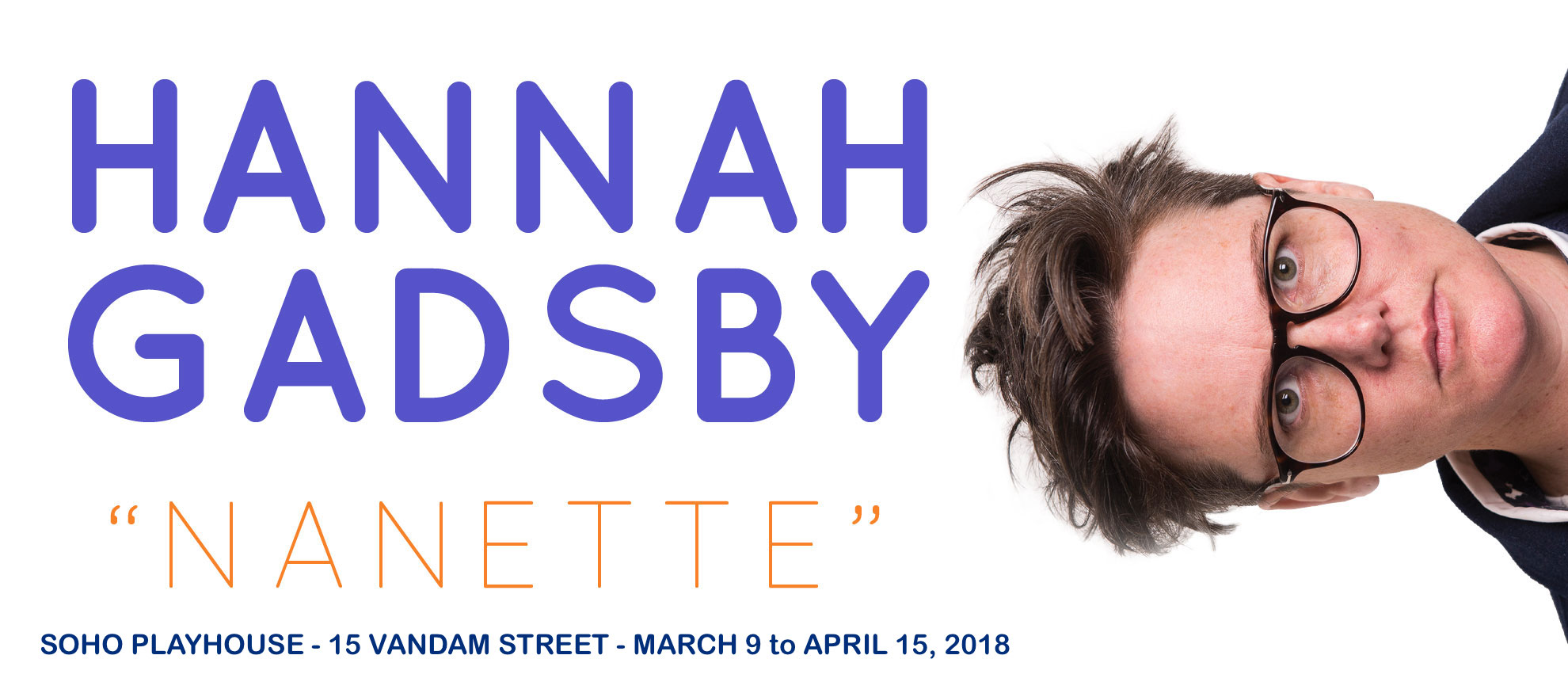 Hannah Gadsby's critically acclaimed and multi-award winning show, Nanette, has been extended for the third time running off-Broadway at The SoHo Playhouse.  The new set of NYC performances will run June 20 through June 30 following two Los Angeles performances at Largo on June 6 and 7, 2018.  
Presented by WestBeth Entertainment, SoHo Playhouse, Barrow Street Productions and Token Events, tickets are on sale now for all performances.
Related show